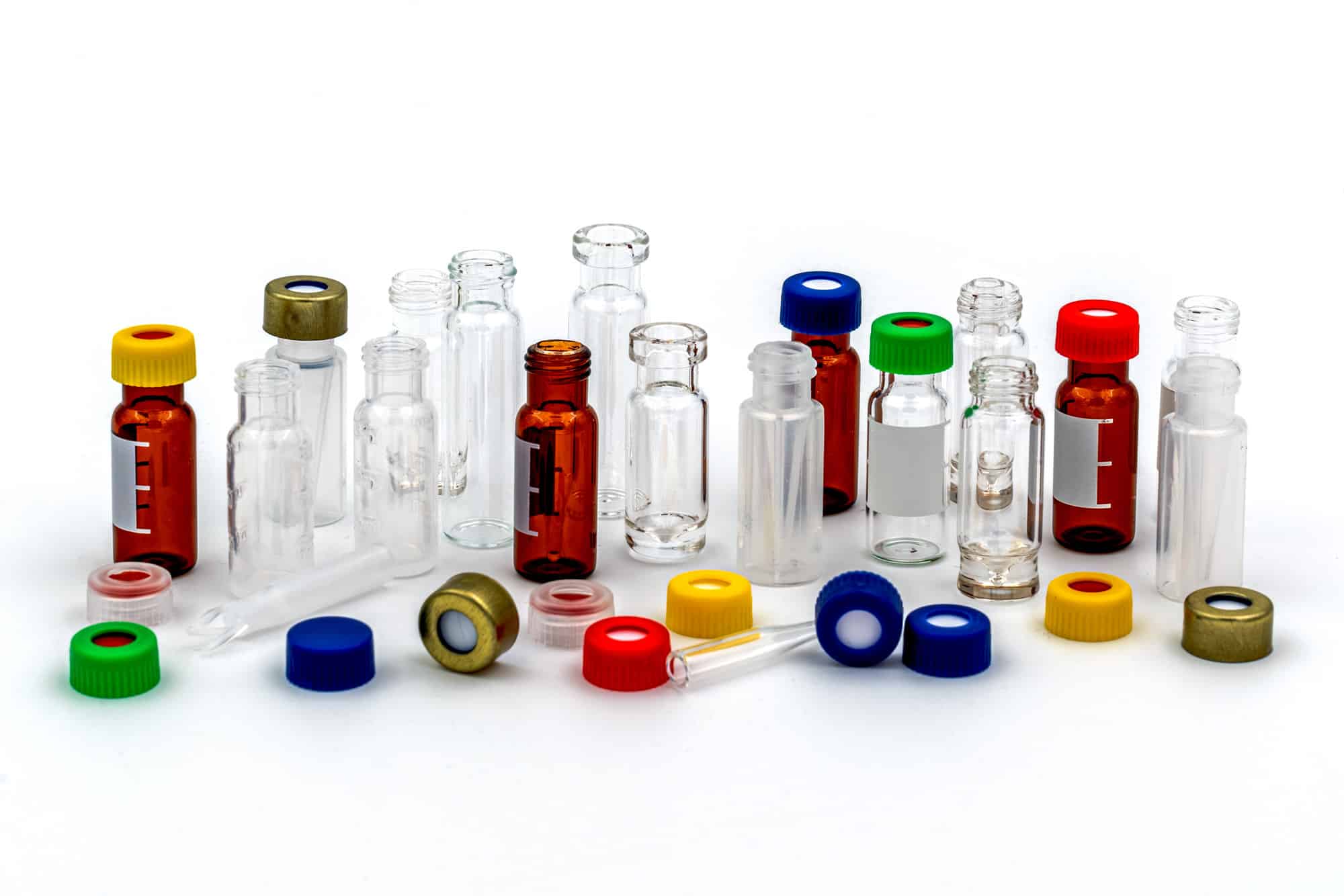 Products
Experience, knowledge, competence & highest quality
CHROMA GLOBE offers a complete range of sample vials and closures for numerous autosamplers. We will be happy to assist you in choosing the right products.
Our products meet a high quality standard, which we set through careful manufacturer selection and incoming goods inspections.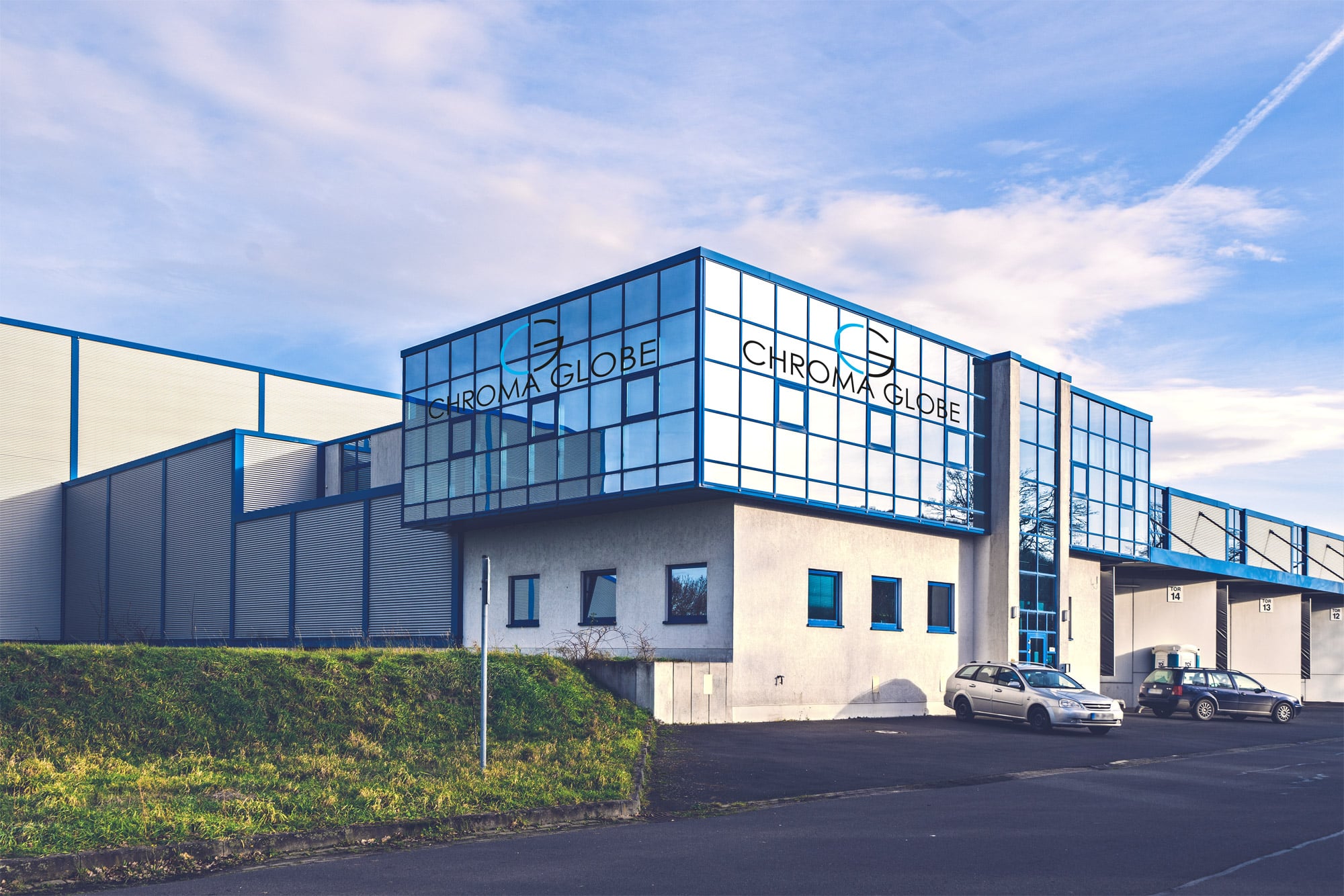 About CHROMA GLOBE
Who we are …
CHROMA GLOBE GbR was founded on November 15th, 2007. The company's headquarters have been in Kreuzau since 2011, approx. 55 km west of Cologne.
We aim to manufacture, sell high-quality laboratory and pharmaceutical products.
As an independent, flexible, privately owned company managed by the owners, the company's goal is to quickly and reliably supply a worldwide customer base with innovative and high quality products at competitive prices.
Our customers are laboratory wholesalers, specialist dealers, manufacturers of analysis equipment, customers in the pharmaceutical industry, as well as laboratories and institutes.
CHROMA GLOBE
Always there for you
Under the heading New Products we list in detail product extensions or innovations of the current business year.