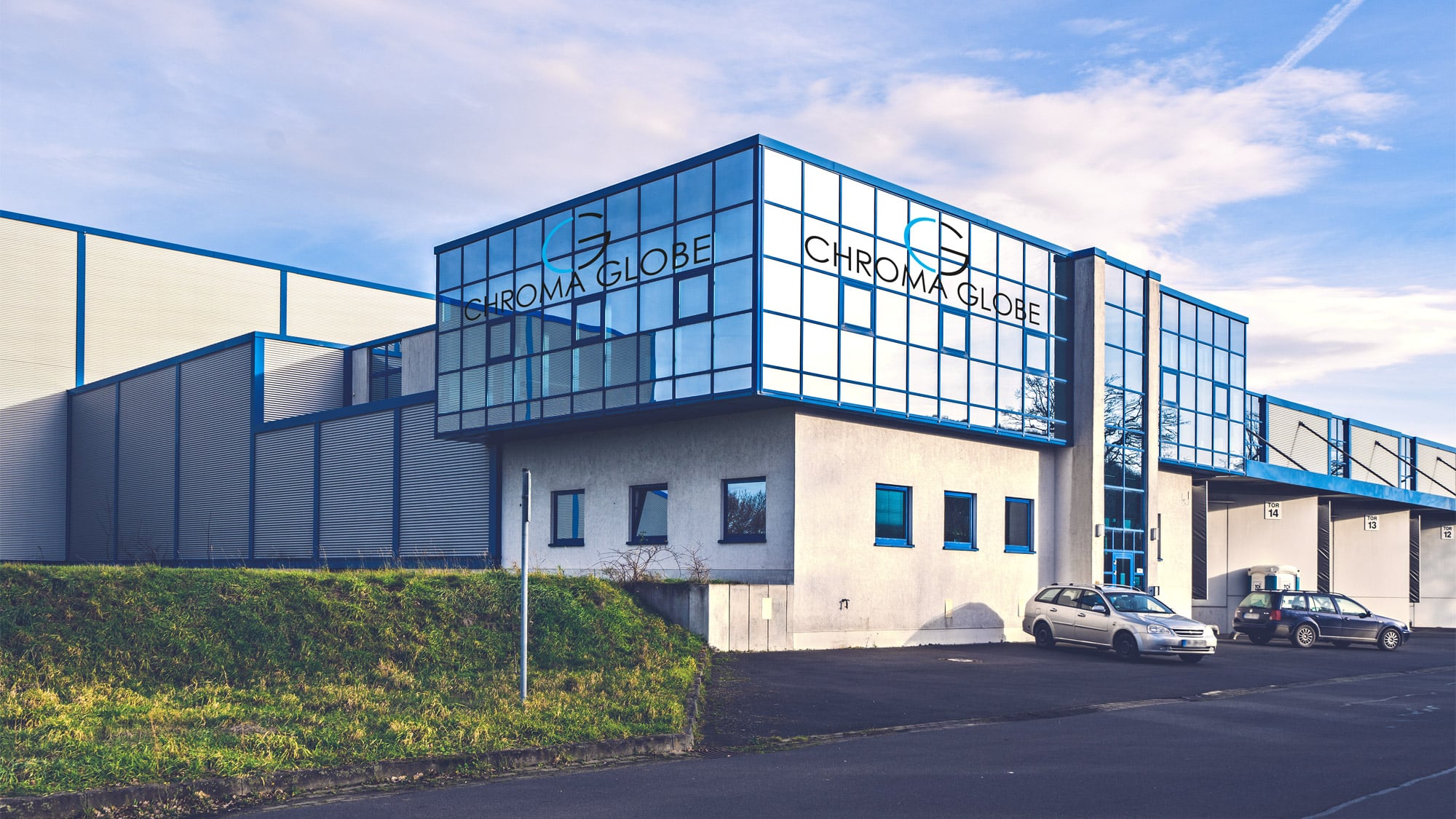 Welcome to
CHROMA GLOBE
CHROMA GLOBE GbR was founded on November 15th, 2007. The company's headquarters have been in Kreuzau since 2011, approx. 55 km west of Cologne.
We aim to manufacture, sell high-quality laboratory and pharmaceutical products.
As an independent, flexible, privately owned company managed by the owners, the company's goal is to quickly and reliably supply a worldwide customer base with innovative and high quality products at competitive prices.
Our customers are laboratory wholesalers, specialist dealers, manufacturers of analysis equipment, customers in the pharmaceutical industry, as well as laboratories and institutes.
CHROMA GLOBE delivers worldwide
Agencies: Belgium, Germany, France, Canada, Netherlands, Austria, Swiss, USA, Luxemburg, Italy, Denmark
Our product scope includes …
a wide scope of laboratory glass for laboratories in the chromatography and analysis technology:
– Crimp and screw vials, micro inserts
– septa of different materials, Silicone / PTFE, butyl / PTFE, Viton, PTFE, silicone / aluminum
– crimp closures
– plastic closures
– flaring tools (manual, pneumatic and electric)
– plastic bottles
– Syringe filters for HPLC
for use mainly by pharmaceutical users::
– Injection vials and infusion bottles
– Injection stoppers, infusion stoppers and septa
– crimp closures, plastic closures
– flaring tools (manual, pneumatic and electric)
– Syringe filters
– Septa for laboratory closures (Schott screw caps GL16 – GL45)
In order to optimize customer service and to increase the flexibility required by the market, the key products – sealing washers (septa), closures and flanging tools – are produced exclusively in-house.
Reasons to contacts us
Our range stands for a wide, constantly growing range of high-quality laboratory and pharmaceutical glass, which is especially geared to productivity and performance for daily laboratory work.
All products are manufactured using the latest manufacturing technology using high-quality materials and are in compliance with strict hygienic conditions.
independent privately owned company run by the owners
high quality products at competitive prices
our products are designed to be compatible with a variety of analytical systems used in your laboratory, regardless of manufacturer or model
many years of industry experience
All standard items are dispatched within 24 hours
Free sample service for product validation
Production runs are based on flexibility, for short term requirements and focused on innovative products
certified vials, bottles and closures
Our Team
Get in contact personally
The managing directors of CHROMA GLOBE – Severin and Simon Frohn – look forward to hearing from you.
The management
Protecting the integrity of your samples is what we stand for with our name!
Reliable, competent, flexible and always keeping an eye on changing market conditions, we strive to adapt existing processes and develop new products that meet the changing requirements in terms of instrument and application suitability and price-performance ratio.
We are happy to develop new and challenging products together with you.
Please contact us for this purpose!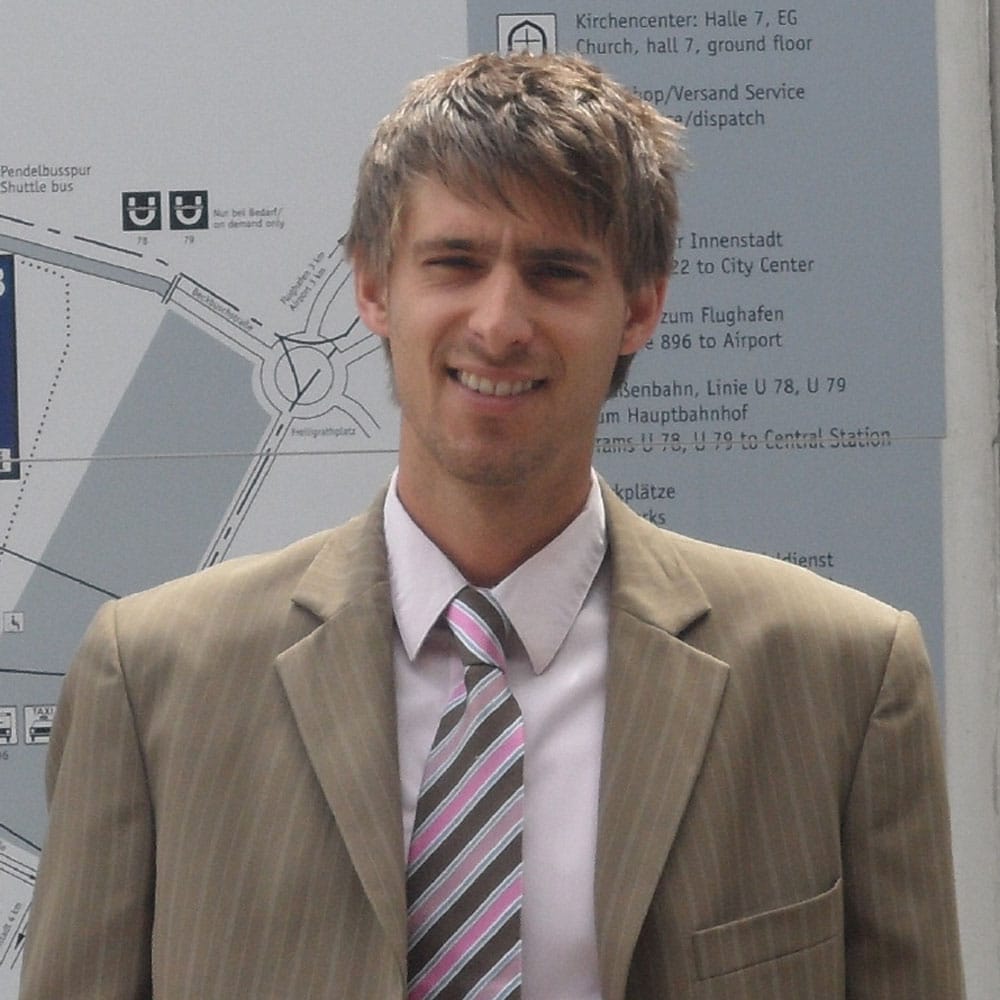 Severin Frohn
Managing Director
Phone: +49 2422 904138-1
Mail: severin.frohn@chroma-globe.de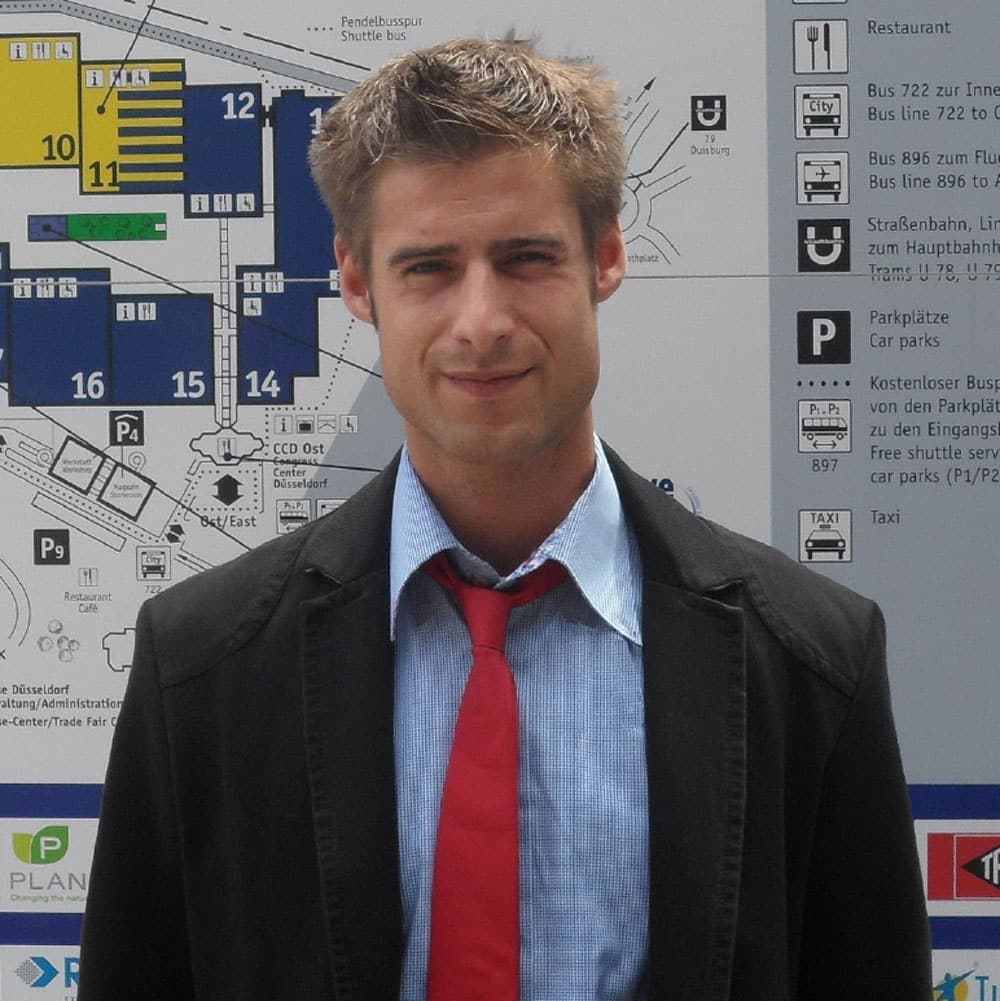 Simon Frohn
Managing Director
Phone: +49 2422 904138-2
Mail: simon.frohn@chroma-globe.de
Company policy – Our philosophy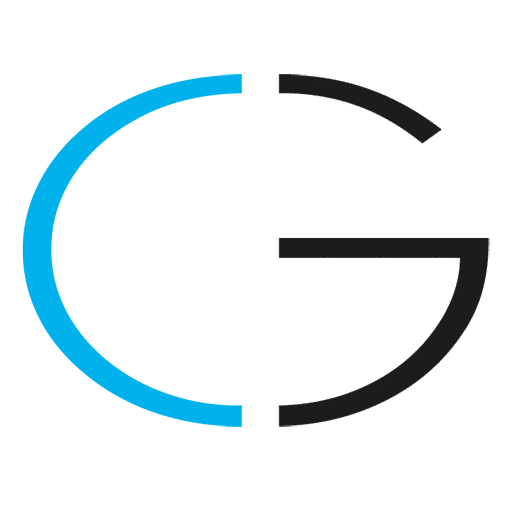 SERVICE
Shipping of standard items within 24 hours
free sample service for product validation
on request we also deliver bottles pre-sealed to
Neutral direct deliveries to your customers possible
Customer-specific labelling by arrangement
Stocking of annual call-off orders
practical advice (autosampler compatibility, article comparison lists, application-specific questions)
on request we supply certain sample bottles and closures for a small surcharge with corresponding purity certificates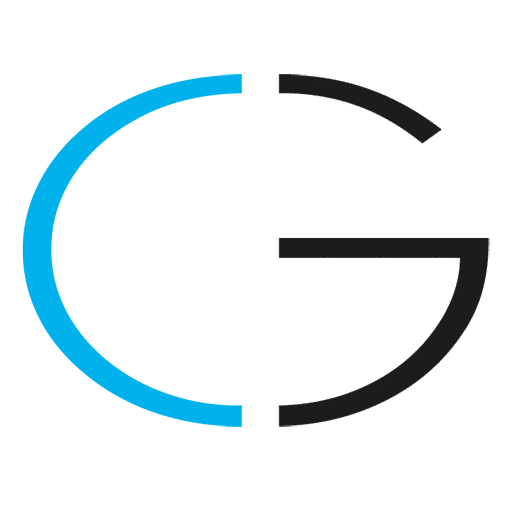 DISTRIBUTION POLICY
Acting globally
Supply of laboratory wholesalers and specialist dealers, instrument manufacturers, major customers in the pharmaceutical industry, as well as laboratories and institutes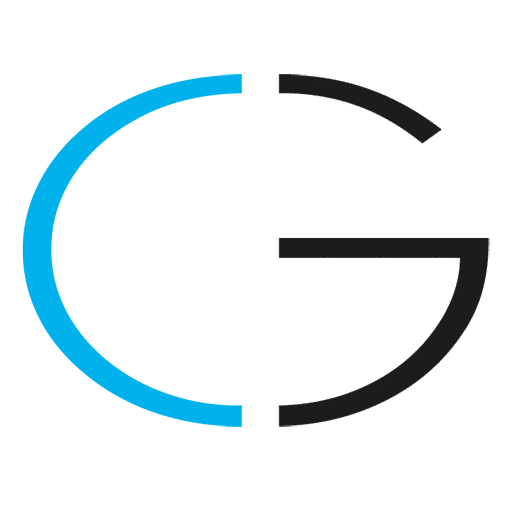 QUALITY POLICY
Careful selection of raw materials and suppliers
Extensive quality management
High hygienic requirements
Opto-electronic devices monitor the production process at designated points
Manual sampling and final inspection according to the quality management system
Batch numbers guarantee 100% traceability