Custom-made glass products
CHROMA GLOBE produces high-quality laboratory and pharmaceutical packaging made of tubular glass and sells them worldwide. In addition to our own machines, firmly booked machine capacities at two other glass manufacturers provide the necessary production flexibility to be able to react quickly to unexpected demand.
At our production sites (100% Made in Germany) we manufacture glass products in small or large series. We generally divide into the following glass product groups: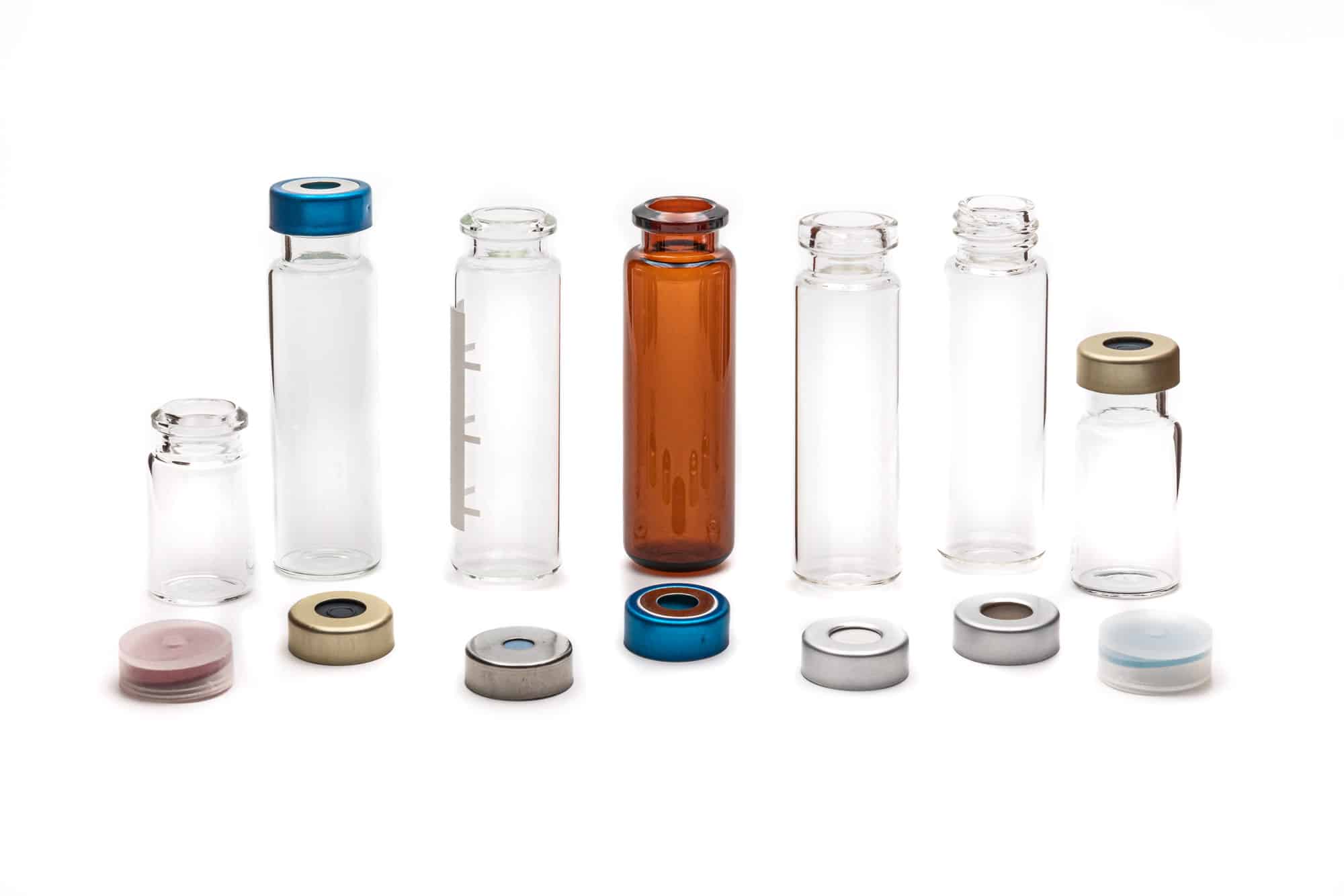 Sample bottles and vials
Lockable independently, can stand independently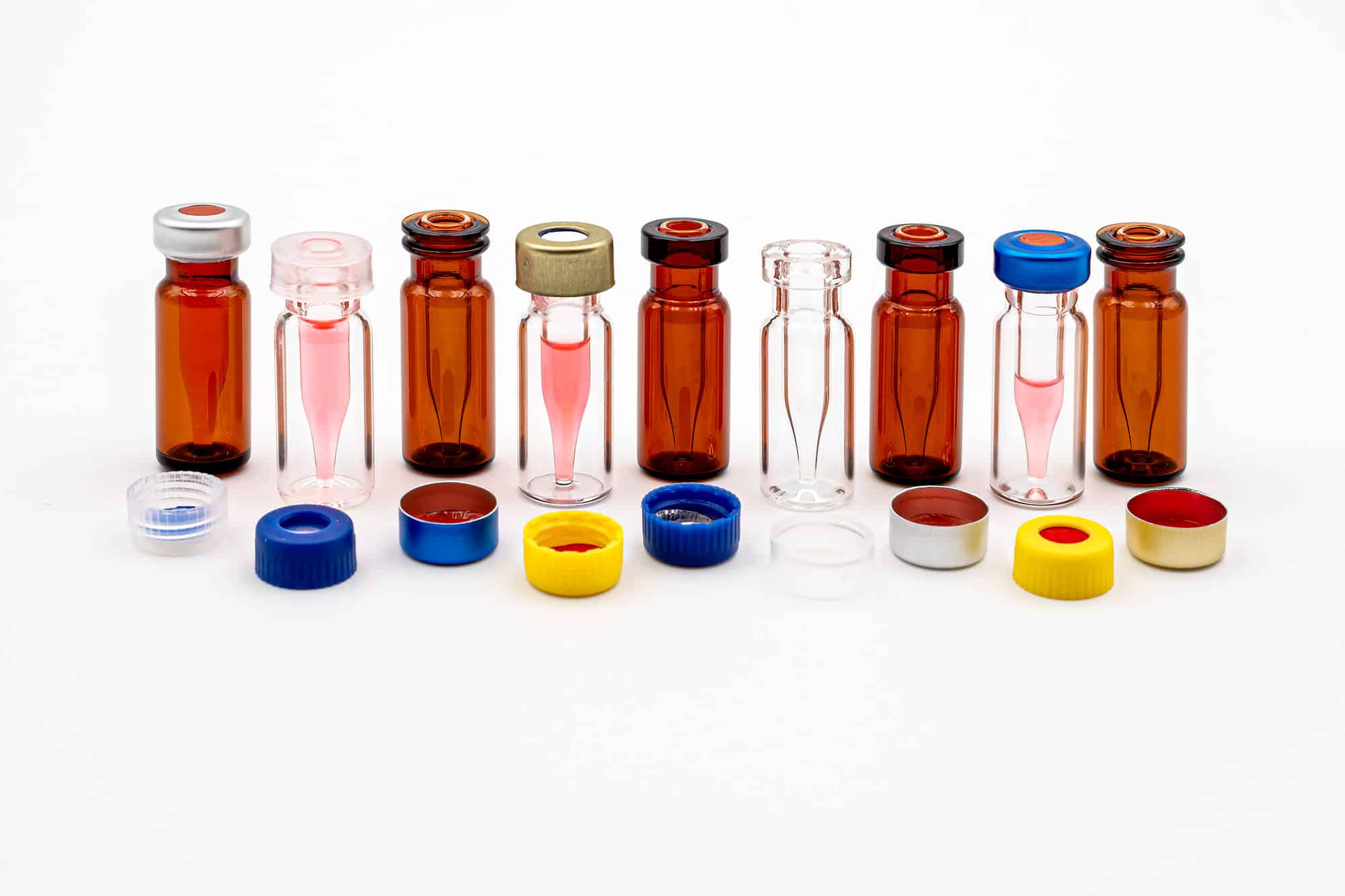 Micro Vials
Can be locked independently, old versions often require adapters in the autosampler. Modern microvials can stand on their own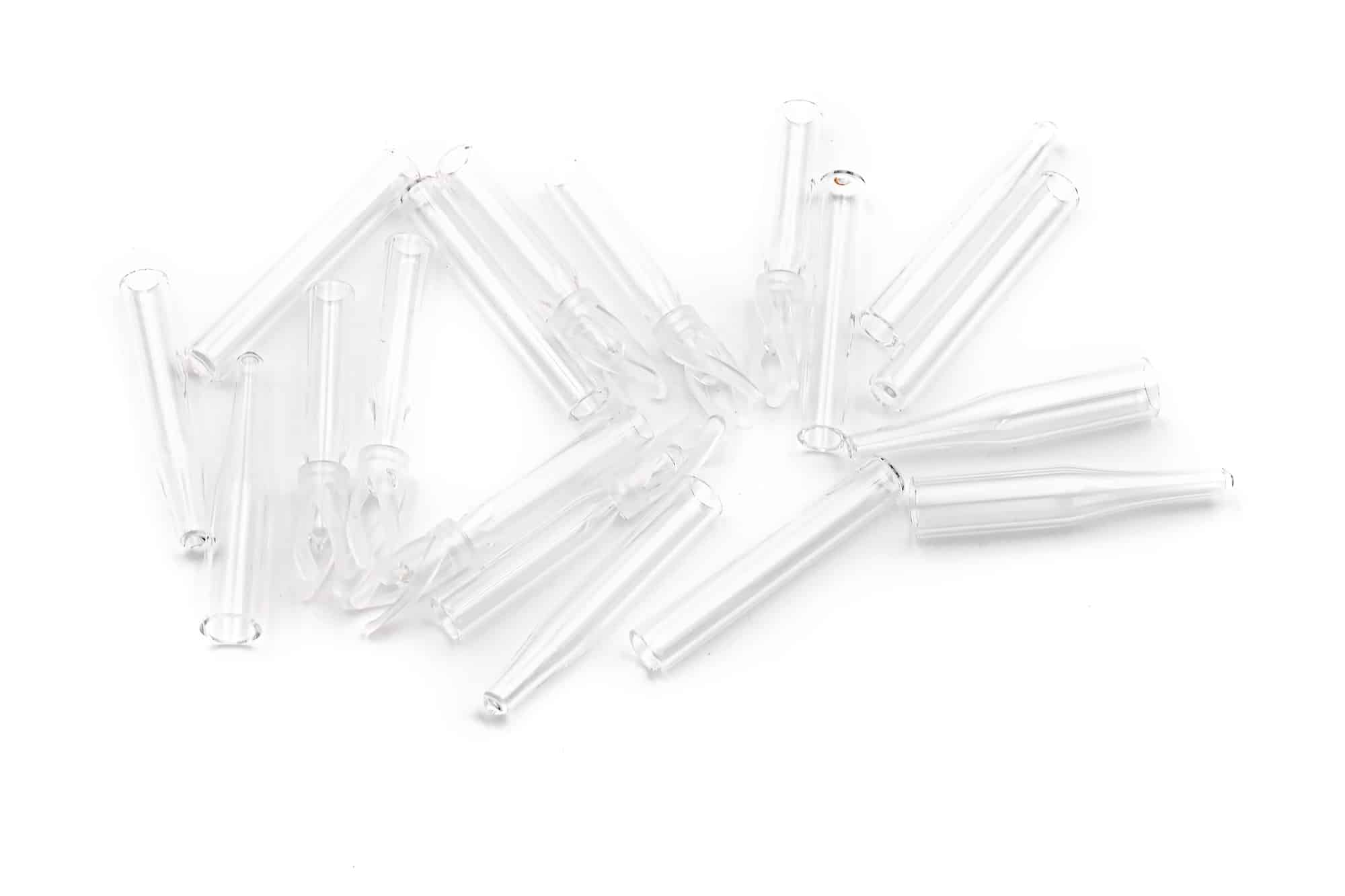 Micro-Inserts
Can not be locked independently; must therefore always be used in a vial
The design of our glass products can meanwhile be varied. Based on the distinctive features below, we would like to illustrate the variations of our standard products: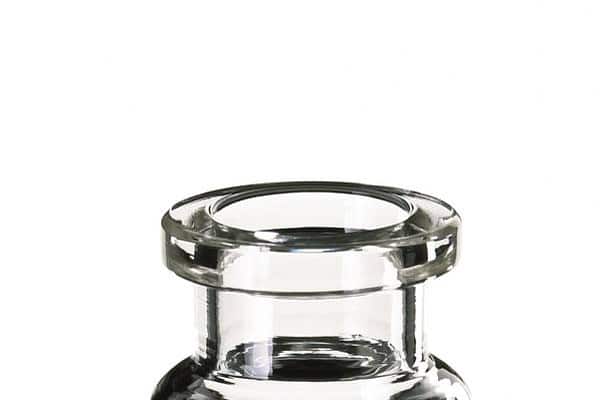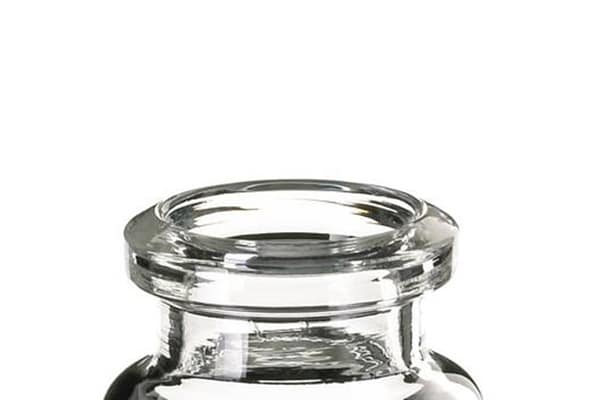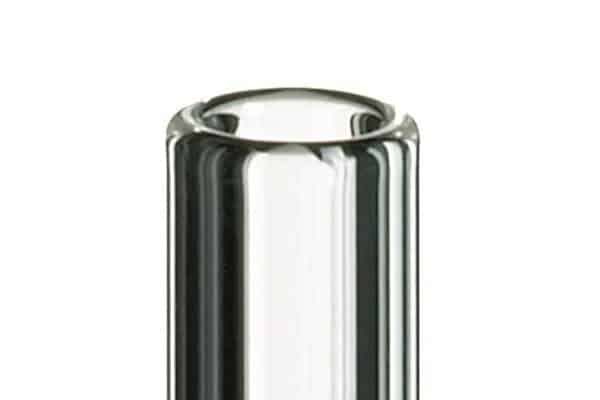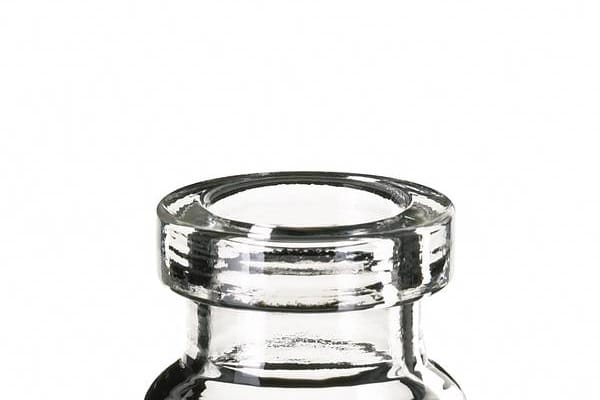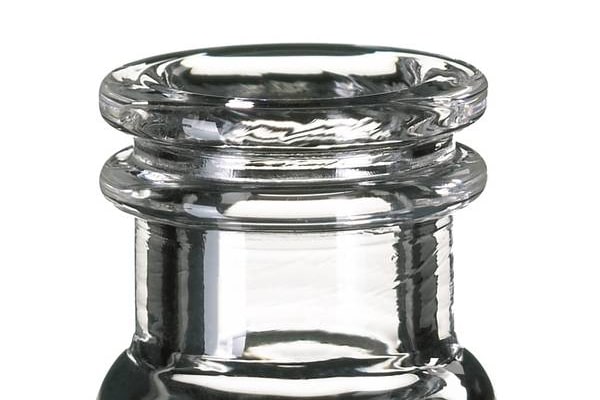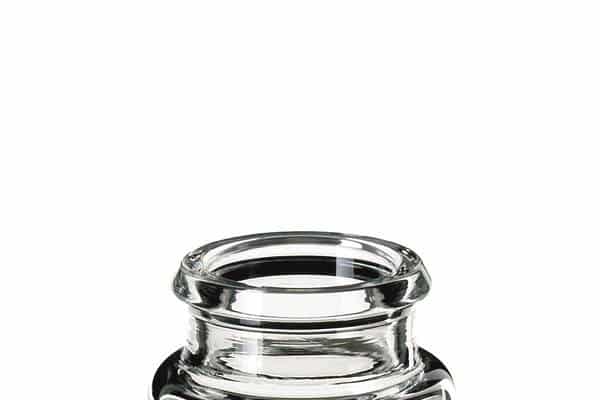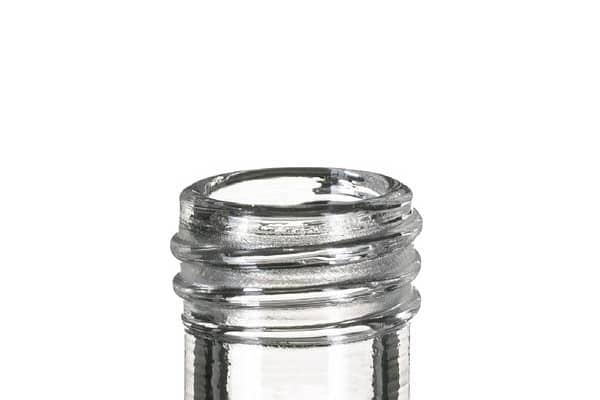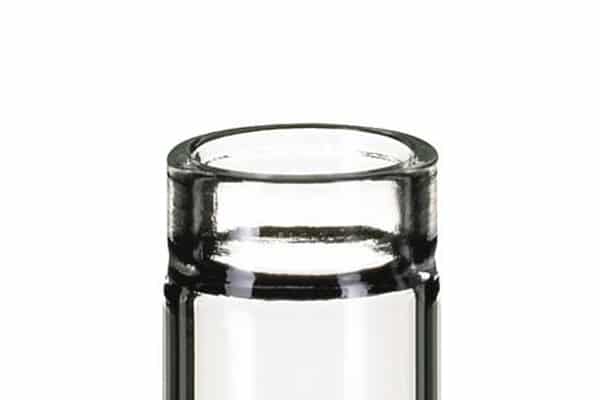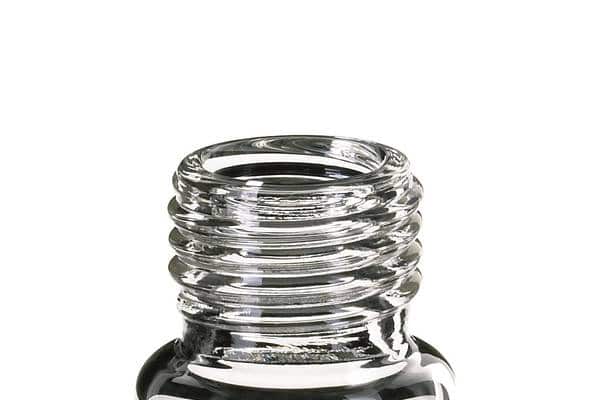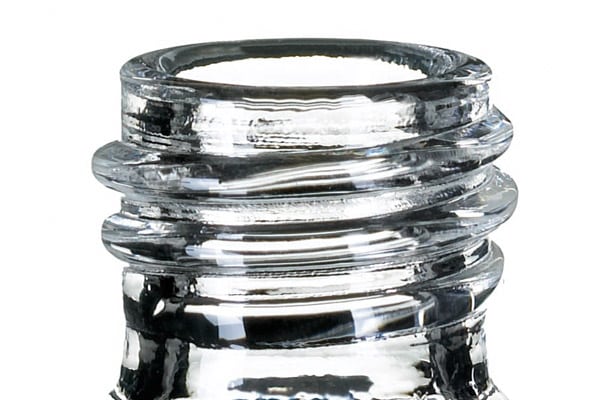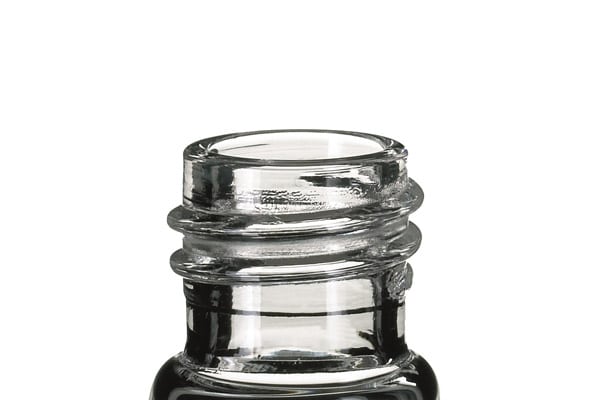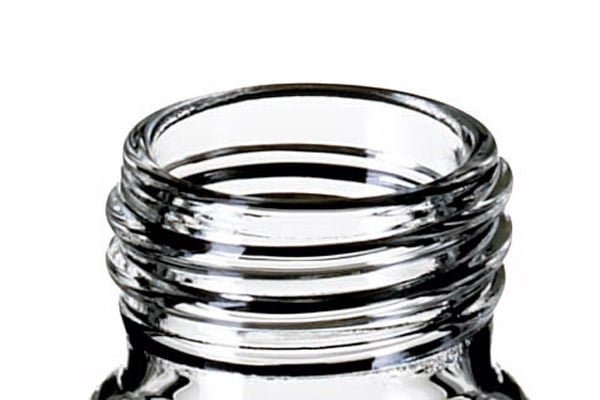 Design of the Vial Bottom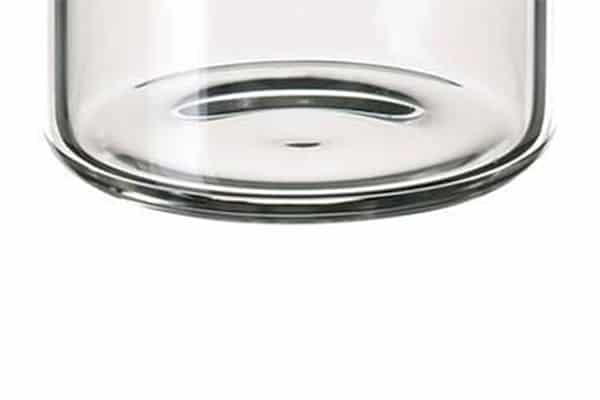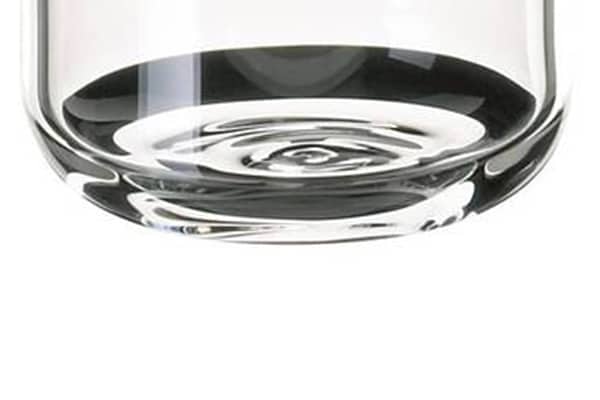 rounded bottom (HS-bottom)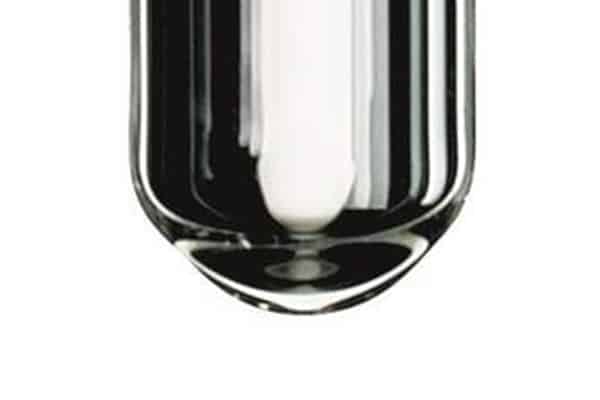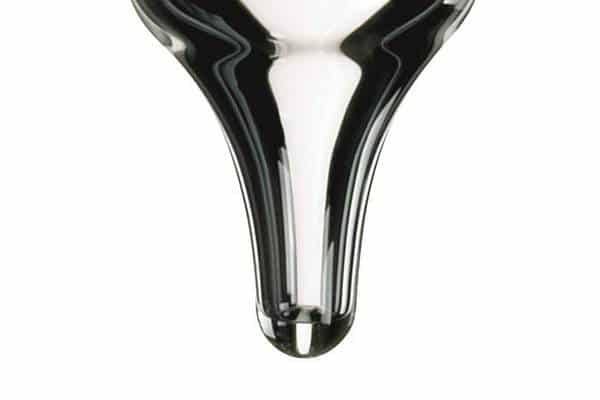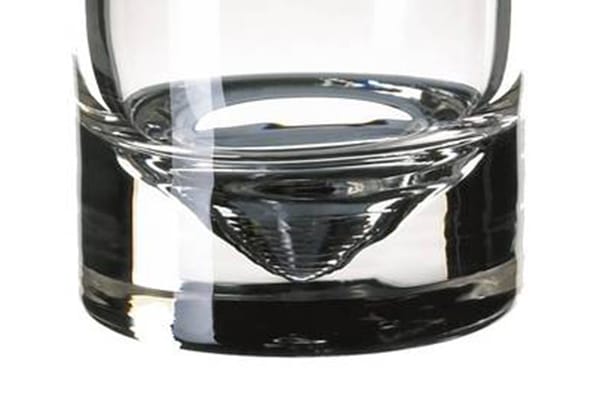 Solid glass bottom of a Microliter Vial with inner cone (High recovery)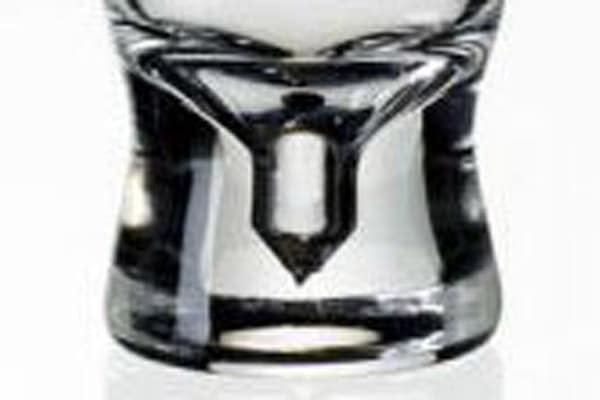 Conical bottom (Maximum recovery Vial)
Dimensions
Bottle body diameter (5mm – 42mm)
Size of the bottle opening
bottle height (up to 500mm)
Other specifications
Glass material (clear/amber glass; 1st hydrolytic. Class)
Bottle opening size (narrow-wide opening)
With and without text field + filler mark
Silanized (deactivated), special printing (logos)
Of course, we also realize special designs based on individual customer requests concerning the above features. Please do not hesitate to contact us.
Production of glass vials
The production can be divided into the following production steps: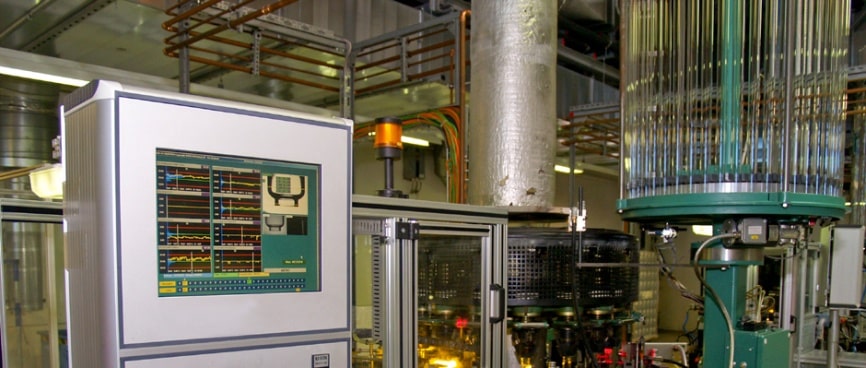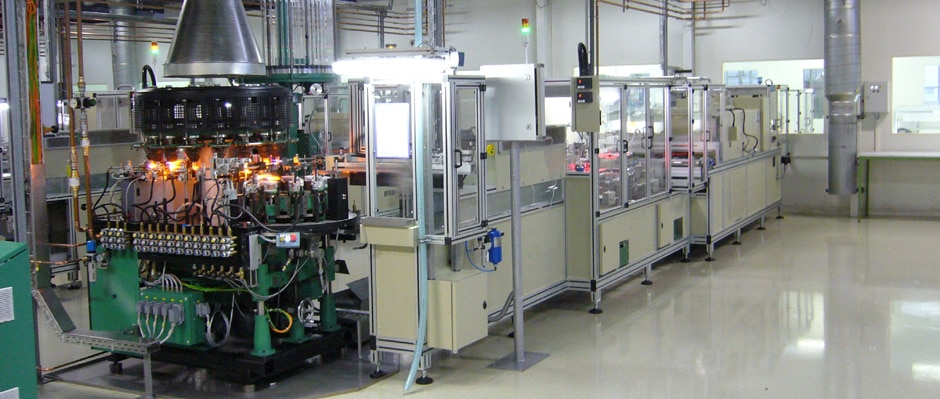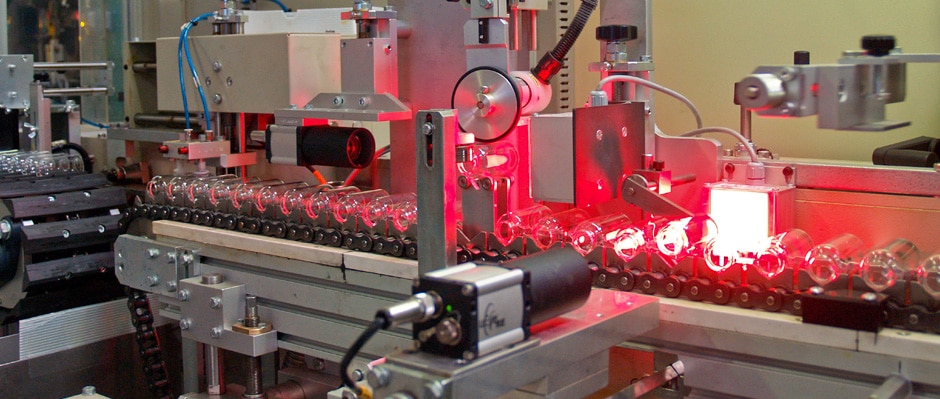 01
Raw material: glass tubes
(usually Schott glass tubes of the 1st hydrol. class)
02
Forming the glass vials at different stations of the rotary machine
(bottom shaping, shoulder shaping, Neck shaping)
03
Optoelectronic measurement
04
Relax the glass surface in the hardening furnace at approx. 600 ° C
05
Packaging the glass vials in the class 10.000 clean room
Qualitative aspects in manufacturing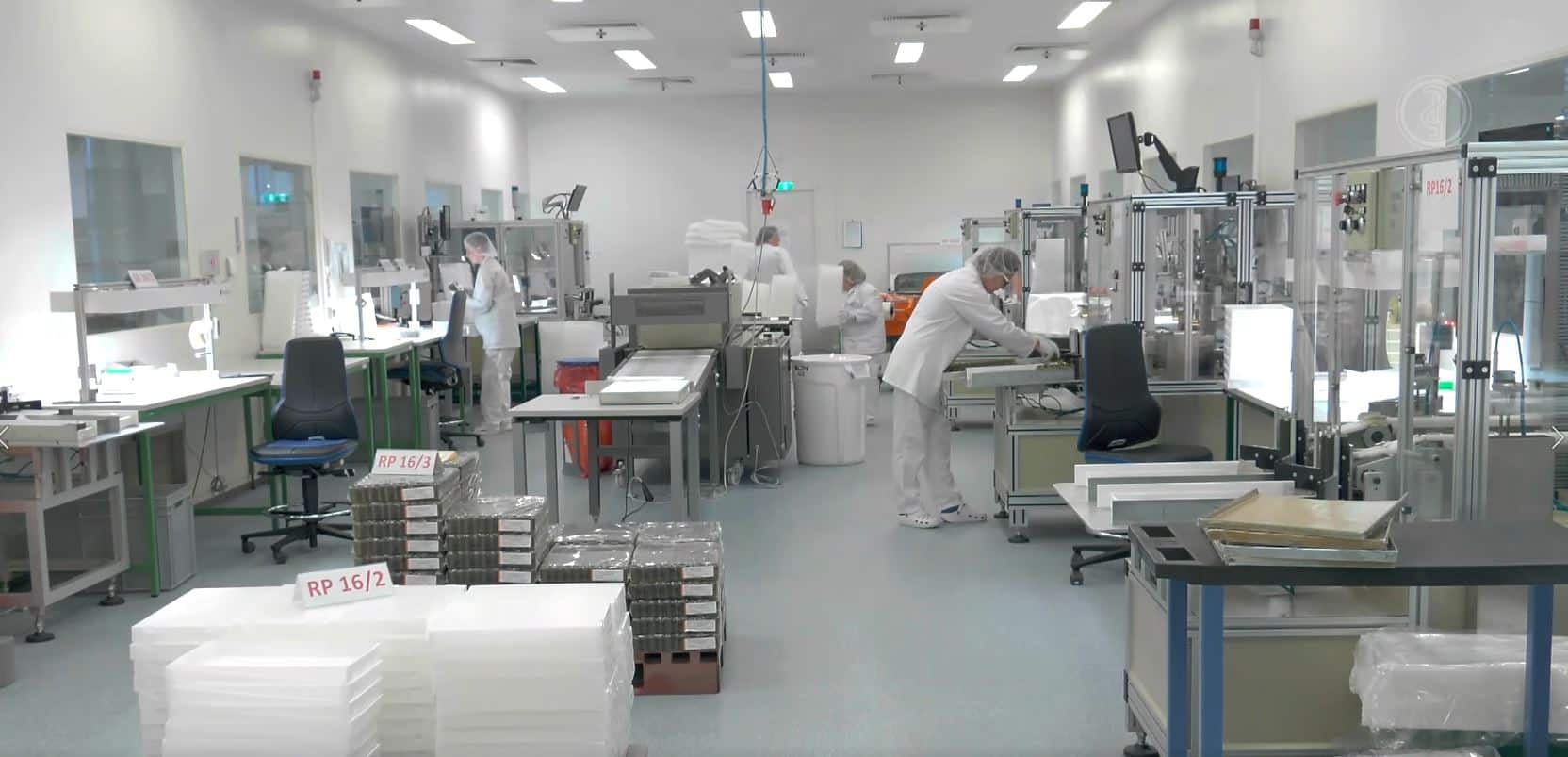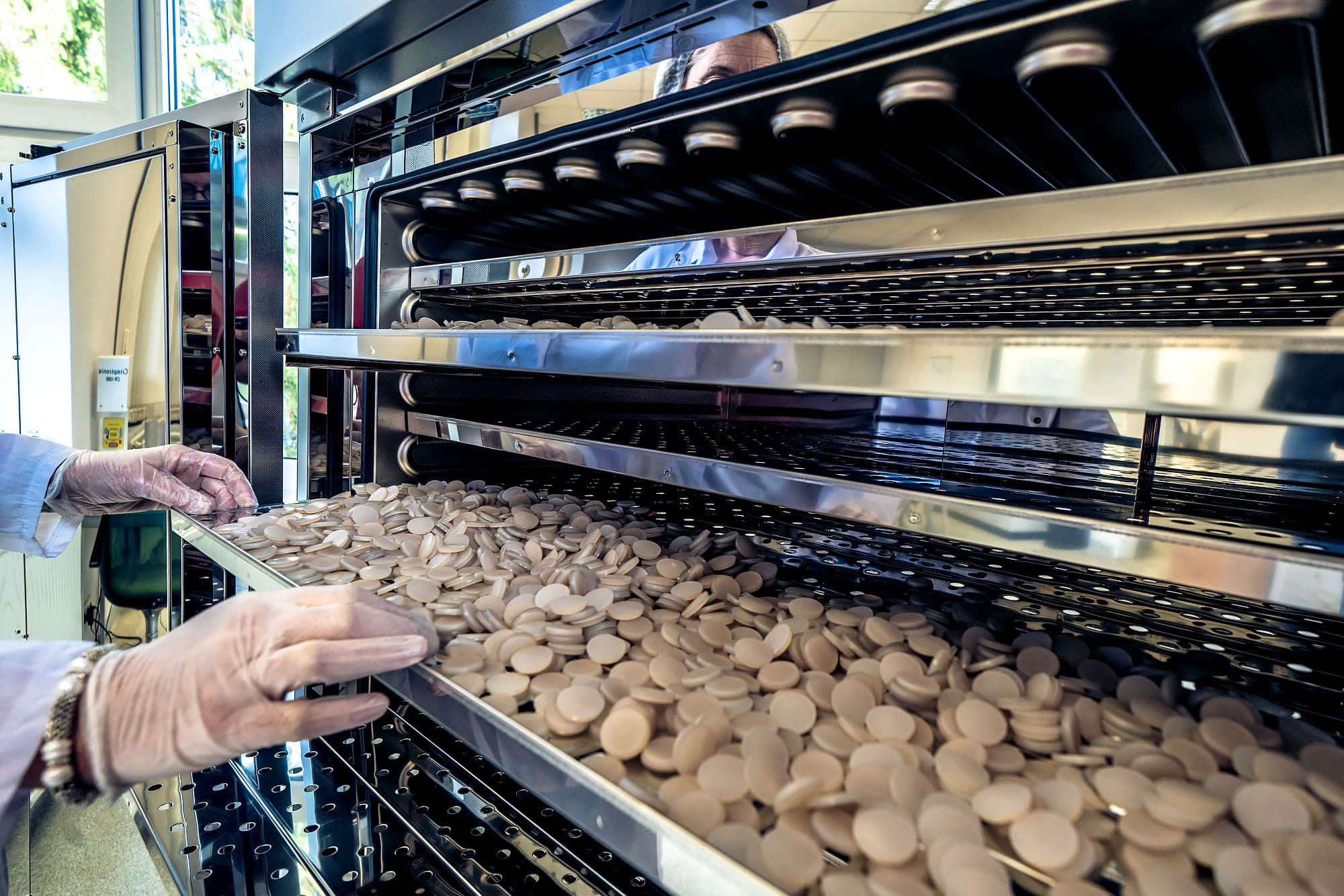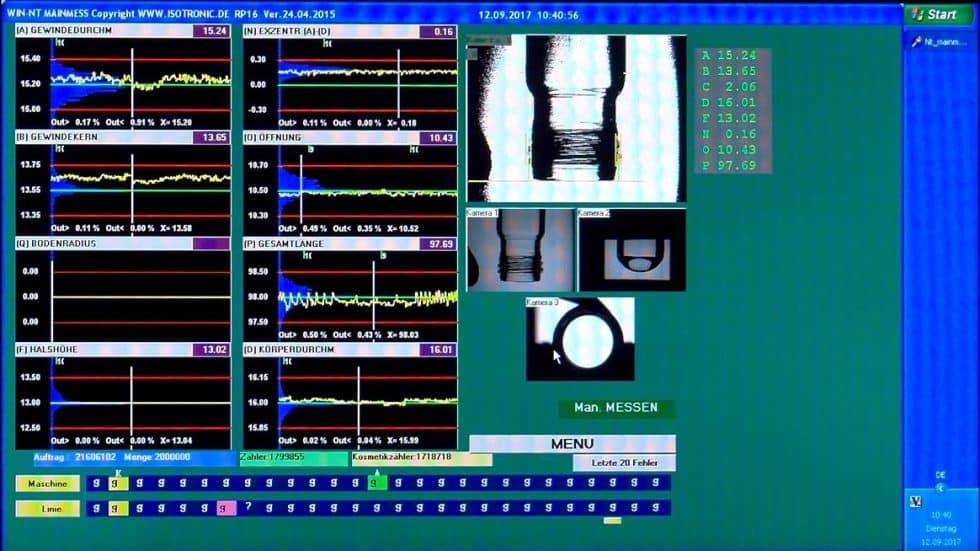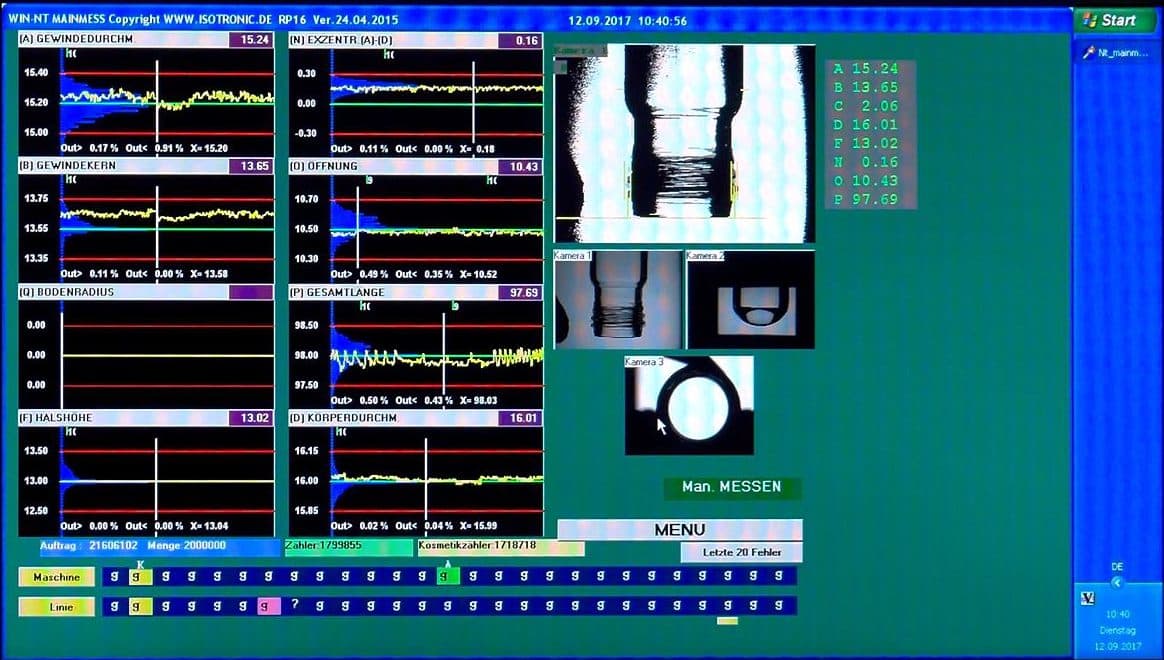 01
Raw material
Schott glass tubes of the 1st hydrol. class
For safety reasons, thick glass walls in the headspace area
02
Hygienic conditions
Packaging in class 10,000 clean room
03
Optoelectronic measurement
Each produced vial is optoelectronically measured using a video camera. If the vial does not meet the specifications, it will be discarded in the scrap
04
In-process controls
Manual review of specifications in specified periods during manufacturing process
05
Functional Tests
For example, the smooth running of a thread by screwing on the combination seals
06
QA controls according to DIN (EN) standards
Final inspection and incoming goods inspection
Special Services in the glass sector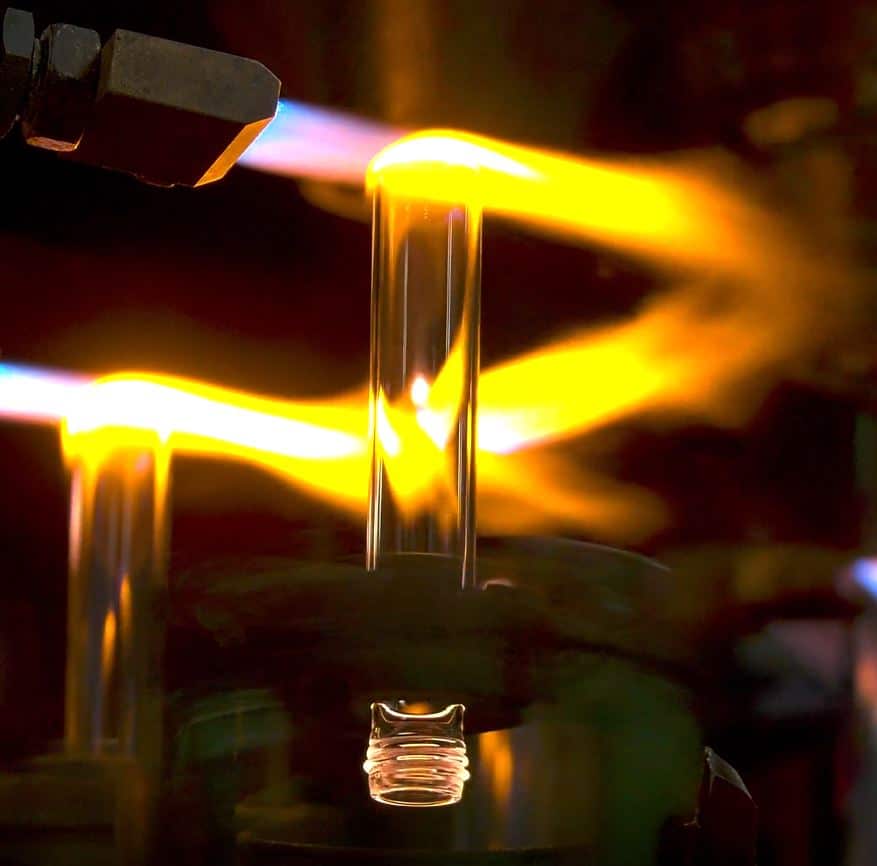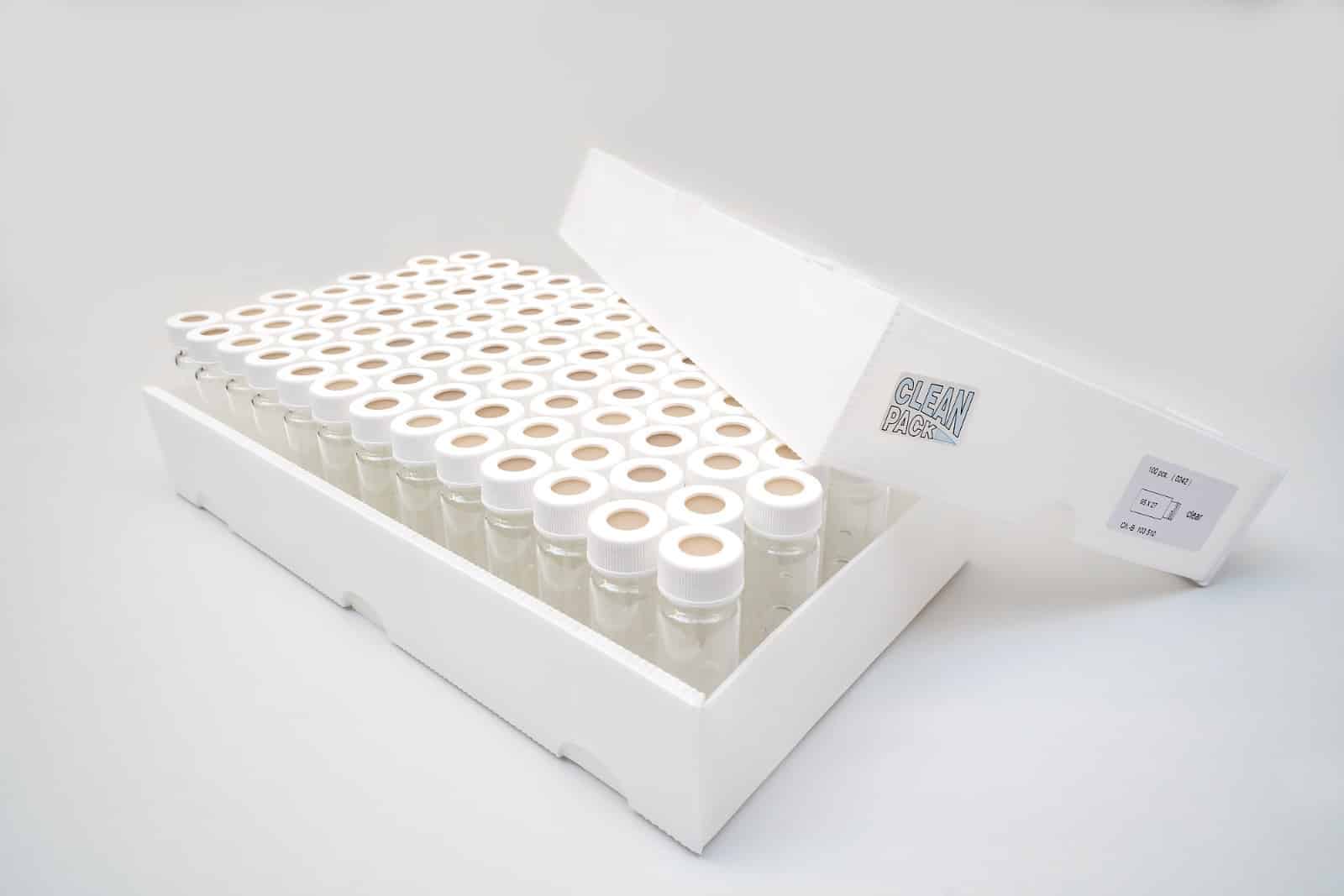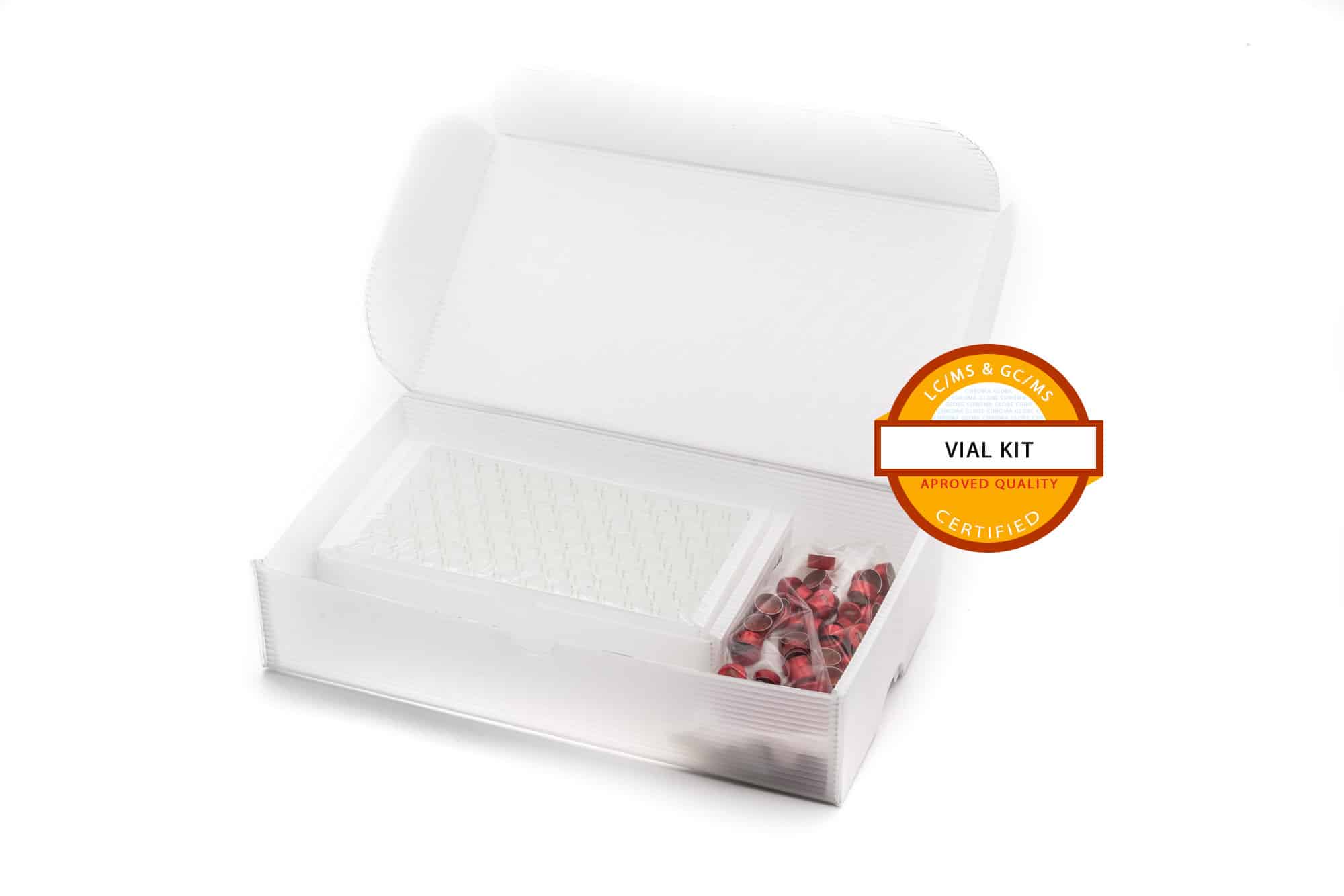 01
Special Inquiries
Regarding the technical interpretation and design of the vials
Regarding the printing (vials with logo or special writing patch)
With regard to the packaging of vials (additional cartons, packaging according to customer requirements)
02
Certified Vials or Vial KITs available on request
Purity certificate for EPA vials
HPLC and GC certified vial KITs
LC/MS und GC/MS certified vial KITs
03
Silanized Vials and Micro-Inserts
Every standard vial and every micro insert can be silanized on request.
04
Washing and Sterilizing of vials
05
Vials with barcodes
For vials with a diameter of 11mm or more, we can mechanically attach customized barcode labels to the vial body.
06
Pre-Assembeled vials
On request, we can also supply pre-screwed or pre-crimped vials
07
Labeling
On request, we can also label the packaging units with customer-specific labels.
QUALITY & HYGIENE – THATS WHAT WE STAND FOR BY CHROMA GLOBE
Clean room-packed vials
Clean room-packed vials and inserts
Tamper-evident PP boxes by shrinking the lower part
A PP lid enables the user to close the packaging again during use
The PP-Box has a high chemical resistance to a wide range of acids, solvents, oils and fats
No contamination of the vials by material particles of the packaging, because PP has a high abrasion resistance
A schematic drawing on the front of the PP boxes enables the contents to identify without opening the box
100% traceability function due to batch numbers on every PP Box
Absolutely neutral packaging that enables individual resale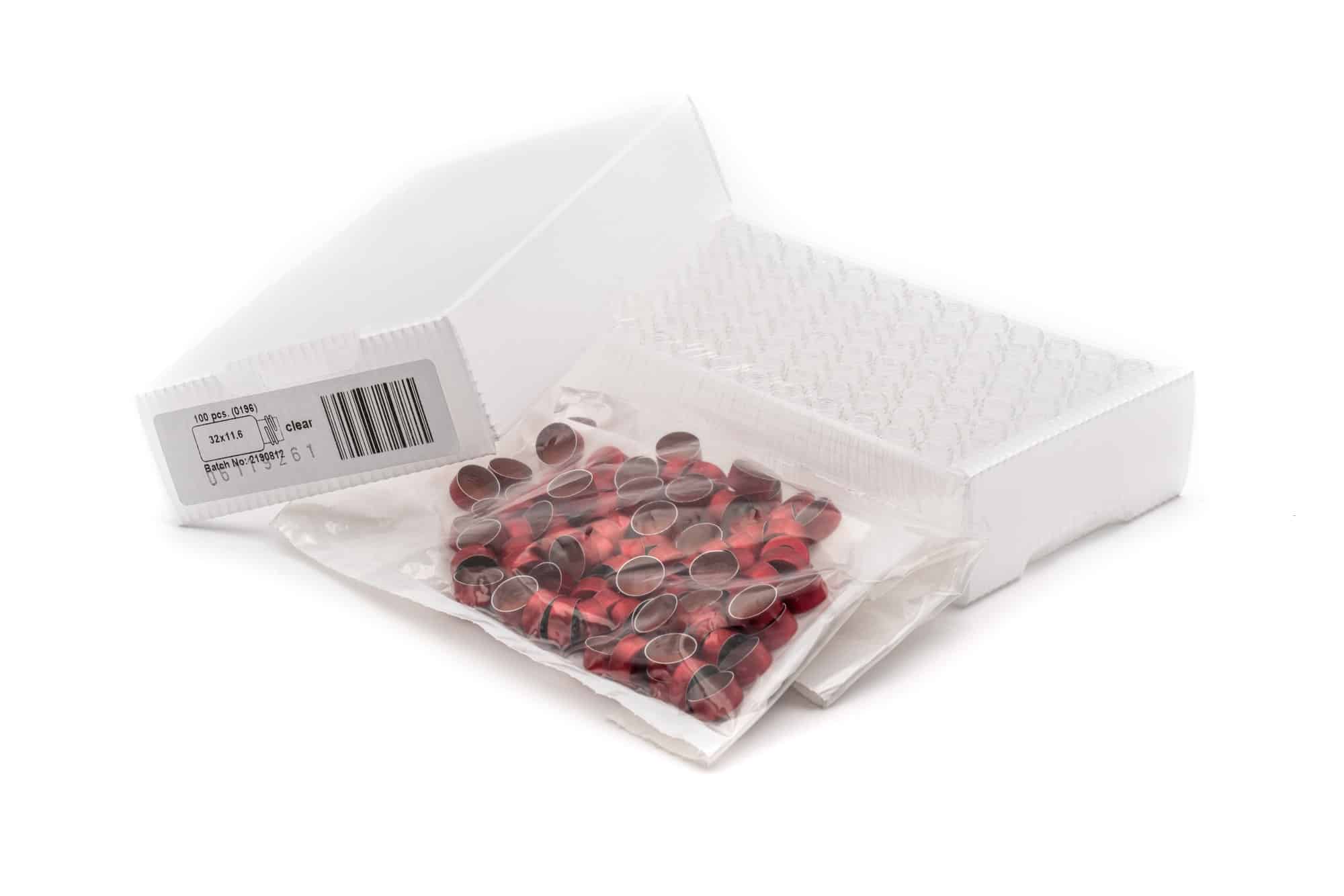 2in1 KITs (Convenience Pack)
The end user only has to reorder one item
Practical storage of vials and closures
Resealable packaging to protect the products during consumption